Good news for those who are looking for reasonably priced smartphones as BBK one of the well-known companies of electronic media has confirmed the launch of reasonable smartphones in India. According to the sources, the name of the phone is still not confirmed, but it seems to be like "One Plus Nord".  The Company will soon make public the image of the mobile on its official Instagram page after that they will announce the name of the phone.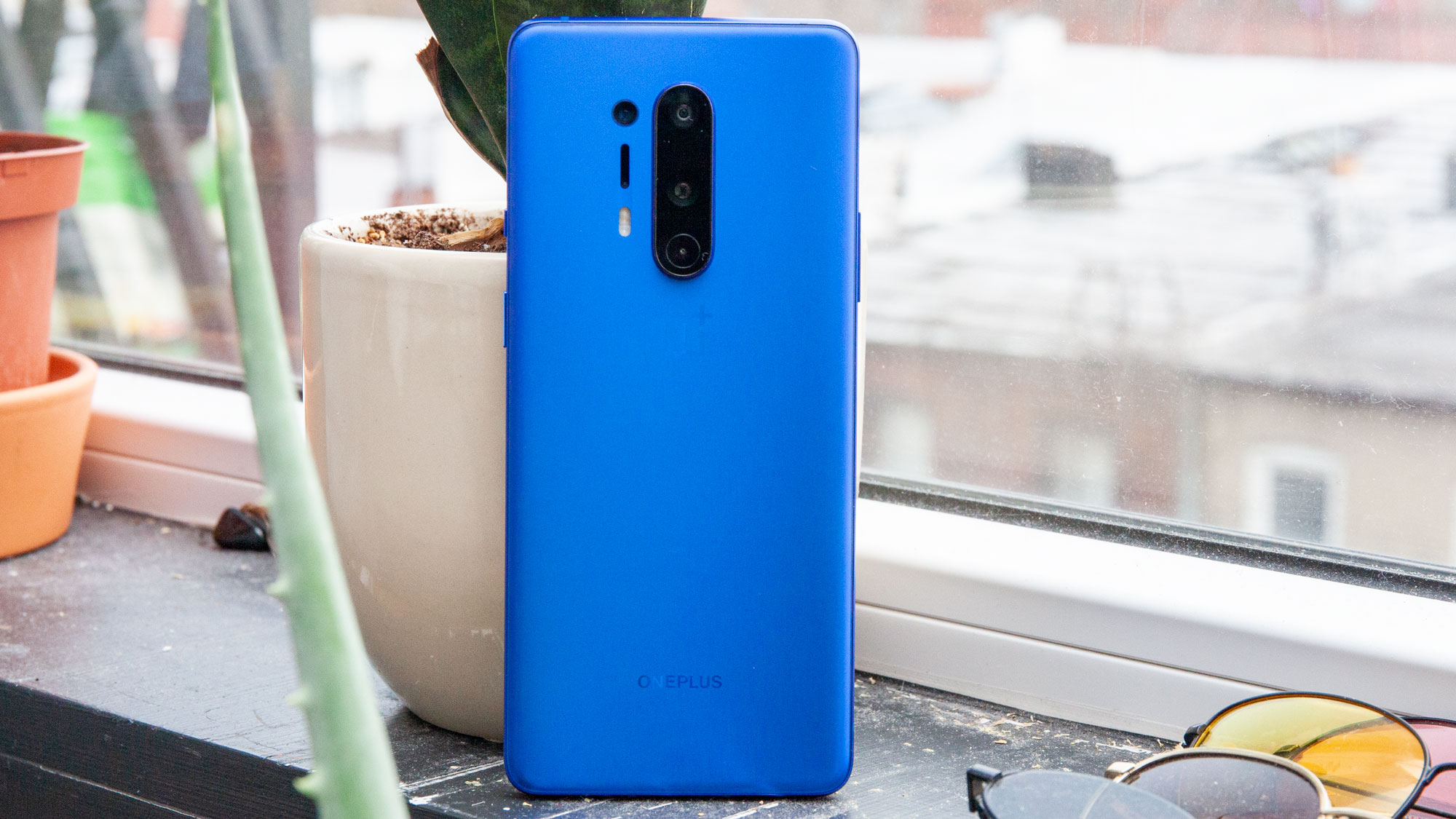 The Smart Phone soon made an appearance on the Amazon website. Even in the listing, they offer a "notify me" option which is made for the customers who are enthusiastic to buy this phone. It is expected that the launch of the mobile happens on 2nd July. As per the sources this handset is best for those who don't want to expend lots of money on phones. This is no doubt a great opportunity to grasp something exciting as well as pocket friendly. 
As if you want to pre-book your handset then visit the Amazon India website and book your mobile easily.  As pre-booking gives a relief that when the phone is launched you will get your phone in a short time. Not only this if you're fascinated in buying TVs then also One Plus has an option of smart TVs i.e. of Rs 3,000 to 10,000 and this is also till 2nd July. Such an affordable price range with the 2-year warranty. This is really an amazing opportunity as prices are user friendly with the 2-year warranty so there is nothing to be anxious about. If you purchase this then Amazon also offers an Amazon Balance of Rs 1,000 till to 10 August which you can use on any Amazon products and services.