As we all know that in between the ongoing controversy between India and China, the Indian government decided to band around 59 Chinese apps. Yesterday only one of the fastest growing social media platforms that were Tiktok has stopped working in India after the ban. The government claimed that these apps are having some privacy issues as some of the information has been transmitted from place to another out of India that's why this action has been taken.
Today that is on 1 July 2020, it has been noticed that Chingari app has crossed more than one million downloads on the Play store. Therefore, the downloading of this app started just after the stopping up of Bytedance owned short video app. People are saying that this is an Indian app and is very much similar to Tiktok, you can easily make videos, edit and share as well. Furthermore, you can also become popular with the help of this Tiktok like the app, so if you were also a Tiktok lover, then just go and download it out. Sources said that the Chief Product Officer of this app tweeted that soon after the announcement of the ban of Tiktok, Chingari has witnessed a massive surge of downloads. He further wrote that the app is facing 100,000 plus downloads per hour, please be patient we are working on the speed and things run ASAP for you. So, just be patient and give us time were the words of Chief Officer of this app.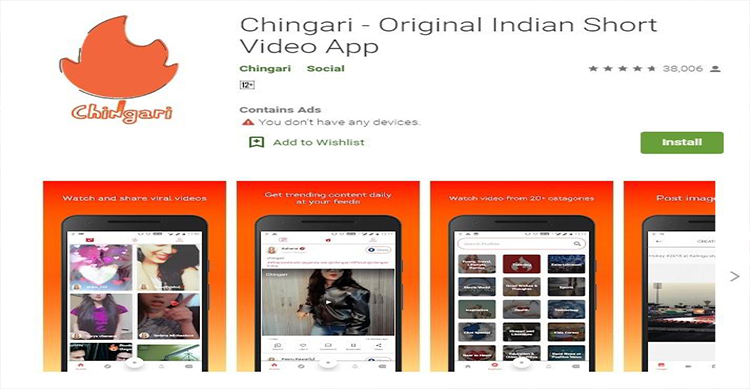 However, Tiktok was such a big platform for India but still, every Indian is standing today with the decision of the government. Chingari app is going to fill the emptiness of the Tiktok app in people's life, in just 72 hours more than 5, 00, 000 downloads have been seen and it can grow more because Tiktok has stopped working. Chingari app has also welcomed the decision of the government to ban the Chinese apps, you should also download Chingari out as this app is 100% Indian moreover you will enjoy the features.
Now coming back to Tiktok, we should like you to know that this app has completely stopped on each and every people's phone as per the government guidelines. Moreover, people won't be able to download it out through the Play store as well. If you are having the app on your phone then you should delete it because it is of no use now. As every time you try to open this app a message will prompt on the screen "Dear users, on June 29th, 2020 the government of India decided to block around 59 Chinese apps. We are processing complying with government India's directive and are working to understand the government properly. Ensuring the privacy and security this app will remain closed with utmost priority."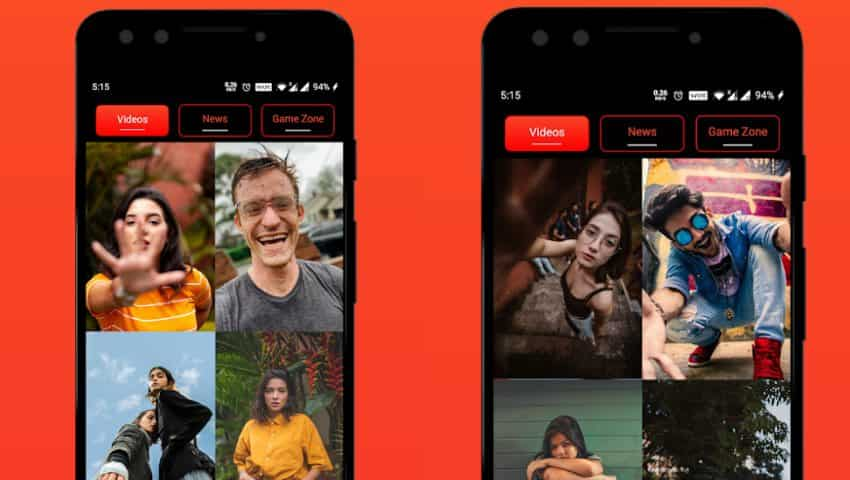 Therefore, this is all, to have details about the Chingari- Indian video shooting app, let us know in the comments section below. We will provide more and more information to you about this new platform for video shooting.